Every morning, I wake up saying, I am still alive, a miracle. And so, I keep on pushing.
Hello Followers,
Good morning, Monday!
I do not know about you, but as Dan and I get older it takes a little longer to get out of bed in the morning.
For me it takes me a cup of coffee and to make up my bed to get me awake.
Dan, well he woke up before me reading or watching the news.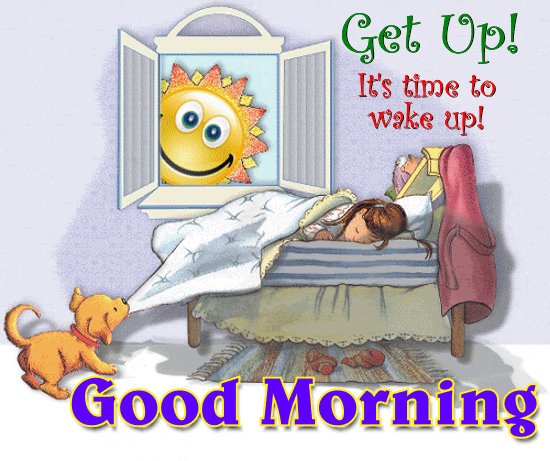 However, there is no better way to wake up in the morning than with a smile on your face.
While a good night's sleep and beautiful dreams are not always the case, the one thing you can always count on is creating your own happiness.
If you are feeling down simply start your day with positivity and wisdom.
Think of words of encouragement, this will start positively and put your mind at ease.
So, this morning since it is Monday; get out of bed with enthusiasm.
For waking up this morning, your entire life changes there is a purpose.
You will see!
Continuing as in the previous posts; 365 morning meditations for joyful days all year long.
The book is SUNRISE GRATITUDE by Emily Silva.
May 8th
YOU MAY NOT WANT TO wake up this morning to do what you need to do.
It may feel better to stay in bed.
But after you tap the snooze button a few times, encourage and motivate yourself to get up and move.
You will feel better and ready to tackle the day with a clear head.
Next time you want to sleep in, think about a way to take on the day and do it.
Wake up!
Life is waiting for you to partake in!
PHRASE TO REMEMBER; Health is Wealth.
We stand by this and continue to do daily; walk, meditation, Tai Chi, and Qigong.
Dan and I have started back bouncing and walking to Walk at Home YouTube.
It is always important to change your routine around you but continue keeping a healthy lifestyle.
For us, that may be walking through a park, walking in a mall, or going to the gym and just staying home, bouncing, and walking to Walk at Home with YouTube.
This also includes daily meditation and twice a week Tai Chi.
If you would like to follow with us; hash tag words #walk, #meditation #Qigong on the right of the main blog page.
Until Tuesday, how we start our day determines how we create our life.
Are you snoozing through your morning, snoozing through your life, and snoozing through your unlimited potential?
Or are you committed to waking up each day with passion, purpose, and a plan so you can create the life you truly want & deserve?