In order to carry a positive action, we must develop here a positive vision.
Hello followers,
Thank goodness it is Friday!
Dan and I are getting ready for the weekend.
What are you planning this weekend?
Why not start today with tuning in to your breath and body as you relax into yourself.
Use this ten-minute guided meditation for self-gratitude and appreciation.
You will be led through a peaceful mindfulness process that assists you in accessing the feelings of gratitude for your body, and yourself, in ways that will linger long after the practice is complete.
Dan and I posted some ways which were practicing mindfulness, eating clean, moving your body, getting out into nature, laughing, detoxing from technology, practicing acts of kindness, and listening to relaxing music, connect with a friend.
Since the weekend is approaching, it is time for you to sleep in.
Sleep and deep rest can truly nurture our souls.
Not only is sleep good for your physical health and mental health, but it turns out that sleep is essential for our spiritual health as well.
Author and spiritual coach Gabby Bernstein says that sleep is a spiritual practice.
From a spiritual perspective, lack of sleep is a big way we block our power, creativity, and intuition.
Sleep is the time when the body has a chance to repair.
When your body cannot repair itself, you not only feel ill, but you also feel blocked.
So, get those extra ZZ's and turn off your alarm clock.
Getting a full night's sleep might be the nourishment you need.
As Dan and I have been sharing and continuing the book from last week, Ten-Minute Relaxation, For Mind and Body by Jennie Harding, until the end.
Whenever you are feeling under pressure, ten minutes is all you need to relax totally, using tools that are always with you; your senses.
This book is packed full of wonderfully simple ideas and exercises for using sight, taste, smell, hearing, and touch and that vital sixth sense of intuition to rebalance your energies and bring you back into harmony with the natural world around you.
Identify your favorite sensory relaxation solutions and combat that stress!
Per Dan and my experience this is another component in keeping ourselves healthy, meditation.
By using your five senses, you can learn to relax in just ten minutes.
CHAPTER 3; INTUITION/SIX SENSE
SENSORY CREATIVITY
CREATIVE TASTE-
Remember how taste is very much linked with smell?
The aromas of foods are very responsible for how we react when we eat them, releasing a flood of digestive juices.
In the busy rush of life, it may be more convenient to reach for dinner from a box from the freezer, but when you have more time available your sense of taste can really be heightened by appreciating the aromas of cooking in anticipation of a wonderful meal.
Continue tomorrow-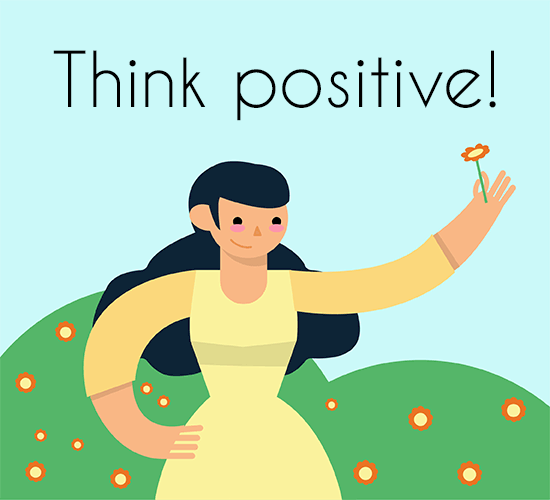 As Dan and I start a new year; we will be posting daily 365 morning meditations for joyful days all year long.
The book is SUNRISE GRATITUDE by Emily Silva.
February 10th
GOING THROUGH A PAINFUL PERIOD can feel isolating.
It feels as if no one understands or knows the right thing to say.
Eventually, joy finds its way back.
It can show up in the kindness of a friend or a gorgeous sunrise.
Slowly, it creeps back into your soul.
Absorb each small moment of joy.
Those moments will become easier to recognize and you may find yourself blessing the pain you went through when joy finds its way back into your heart.
PHRASE TO REMEMBER; Health is Wealth.
We stand by this and continue to do daily; walk, meditation, and Qigong.
If you would like to follow with us; hash tag words #walk, #meditation #Qigong on the right of the main blog page.
Until Saturday, when you tell you are only repeating something you already know.
But if you listen you may learn something new.