People with great passion can make the impossible happen.
Hello followers,
HAPPY WEEKEND!
Since it is the weekend, define what passion means to you.
Passion is defined as a strong and barely controllable emotion.
To Dan and me, that can be anything from career goals, a love of a sport, a favorite movie or person.
If doing or experiencing those things can bring up enthusiasm, deep love, and excitement!
But the word passion can mean or be about anything you want it to be.
We don't have to make it heavy with big life changing commitments, it is a personal word that when individually embraced can bring clarity and meaning to your everyday life.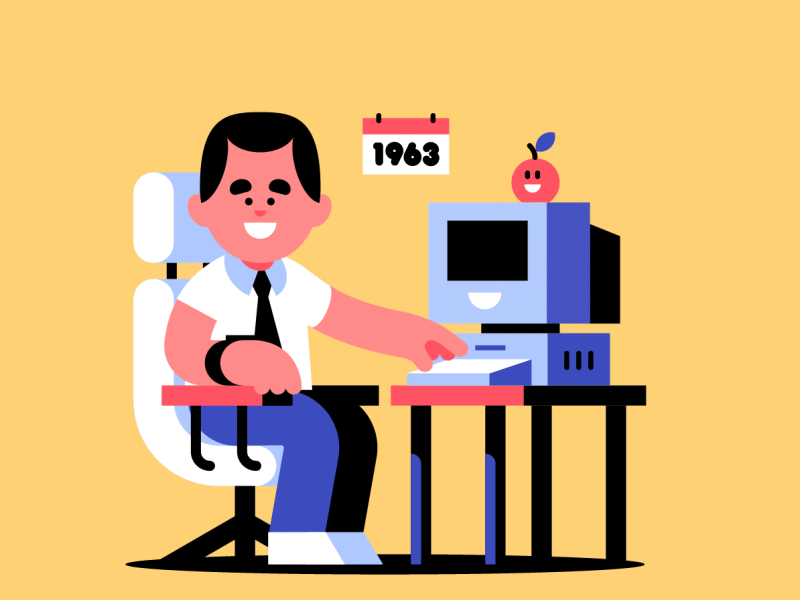 Ask yourself, what is an activity or thing you look forward to most?
Is it spending time with your family?
Going to the gym?
Painting?
Writing?
Walking?
Biking?
Is there a song you just cannot stop singing?
Do you feel deep emotions for someone in your life?
Are you passionate about love?
Understanding?
Self-awareness?
Can you just not wait to get home from work and cook a delicious meal?
Are you a voracious reader?
Do you love to play an instrument?
Even watching TV after a long day can manifest passion!
The common thread with passion is that it encompasses your truest wants and desires.
What makes you tick?
What gives you energy and wakes your spirit up?
That is passion!
Dan and I posted some ways which we were practicing mindfulness, eating clean, moving your body, getting out into nature, laughing, detoxing from technology, practicing acts of kindness, and listening to relaxing music, connecting with a friend, sleeping in, reading a good book, self-reflection exercises, decluttering, drinking more water, essential oils, along with take a break from the kids, indulge.
Slow down to nourish your soul.
Meditation is wonderful, but it does not hold any power unless you learn to utilize that mindfulness in your life.
When you're at your most stressed, under pressure, or in a time crunch, stop yourself momentarily.
Slow down.
Take a breath.
Count to ten.
Learning to take a moment when we are at our most stressed can give us a sense of accomplishment and pride, and, after we've practiced it a few times, we might even be able to stop ourselves before we reach that place of high stress levels.
Slowing ourselves down can help us learn to maintain a deep level of peace in all kinds of situations.
As Dan and I have been sharing and continuing the book from last week, Ten-Minute Relaxation, For Mind and Body by Jennie Harding, until the end.
Whenever you are feeling under pressure, ten minutes is all you need to relax totally, using tools that are always with you; your senses.
This book is packed full of wonderfully simple ideas and exercises for using sight, taste, smell, hearing, and touch and that vital sixth sense of intuition to rebalance your energies and bring you back into harmony with the natural world around you.
Identify your favorite sensory relaxation solutions and combat that stress!
Per Dan and my experience this is another component in keeping ourselves healthy, meditation.
By using your five senses, you can learn to relax in just ten minutes.
CHAPTER 3; INTUITION/SIX SENSE
SENSORY CREATIVITY / CREATIVE TOUCH
It is a very instinctive response to place a hand on someone when they are in pain or distress.
The warmth and steadying presence of touch dissolves anxiety and fear, bringing calm and reassurance.
Many cultures on the planet use their own traditional hands-on treatments where fingers and palms are used as skillful instruments, highly sensitive to minute changes in a person's temperature or areas in the body where there may be stress and tension.
Massage is an excellent physical technique for easing out stress and tension, but so is the simple laying-on of hands.
Continue tomorrow-
As Dan and I start a new year; we will be posting daily 365 morning meditations for joyful days all year long.
The book is SUNRISE GRATITUDE by Emily Silva.
February 18th
SOMETIMES LIFE FEELS LIKE being caught in a tornado.
Mornings can be especially difficult when we have so many things to do and take care of.
But a tornado loses its power eventually.
Its centrifugal force unwinds and there is calm after the storm.
If you are feeling wound up this morning, take the time to unwind.
Our mornings set the tone for our day.
Instead of entering the day spinning, take extra time to find calm.
PHRASE TO REMEMBER; Health is Wealth.
We stand by this and continue to do daily; walk, meditation, and Qigong.
If you would like to follow with us; hash tag words #walk, #meditation #Qigong on the right of the main blog page.
Until Sunday, people like to warn you that by the time you reach the middle of your life, passion will begin to feel like a meal eaten long ago, which you remember with great tenderness.