When God gives you a second chance, it is not something you take for granted.
Hello followers,
Happy Hump Day!
Hit the reset button.
Whatever happened yesterday, forget about it.
Get a new perspective.
Today is a new day.
Start fresh, begin now.
It is my birthday, and I am not taking it for granted.
Reaching Medicare age, sixty-five; was a goal of mine.
It may sound like a strange goal, however going back twelve years ago sitting in a hospital coffee shop in Mexico with my doctor; I asked will I be alive five years from now.
He replied, Sherry that is up to you.
It's like in The Wizard of Oz when Dorothy is told at the end by Glenda the Good Witch, that she had what it took all along.
That is like me.
We have what it takes, look inside yourself.
Your journey anywhere starts within.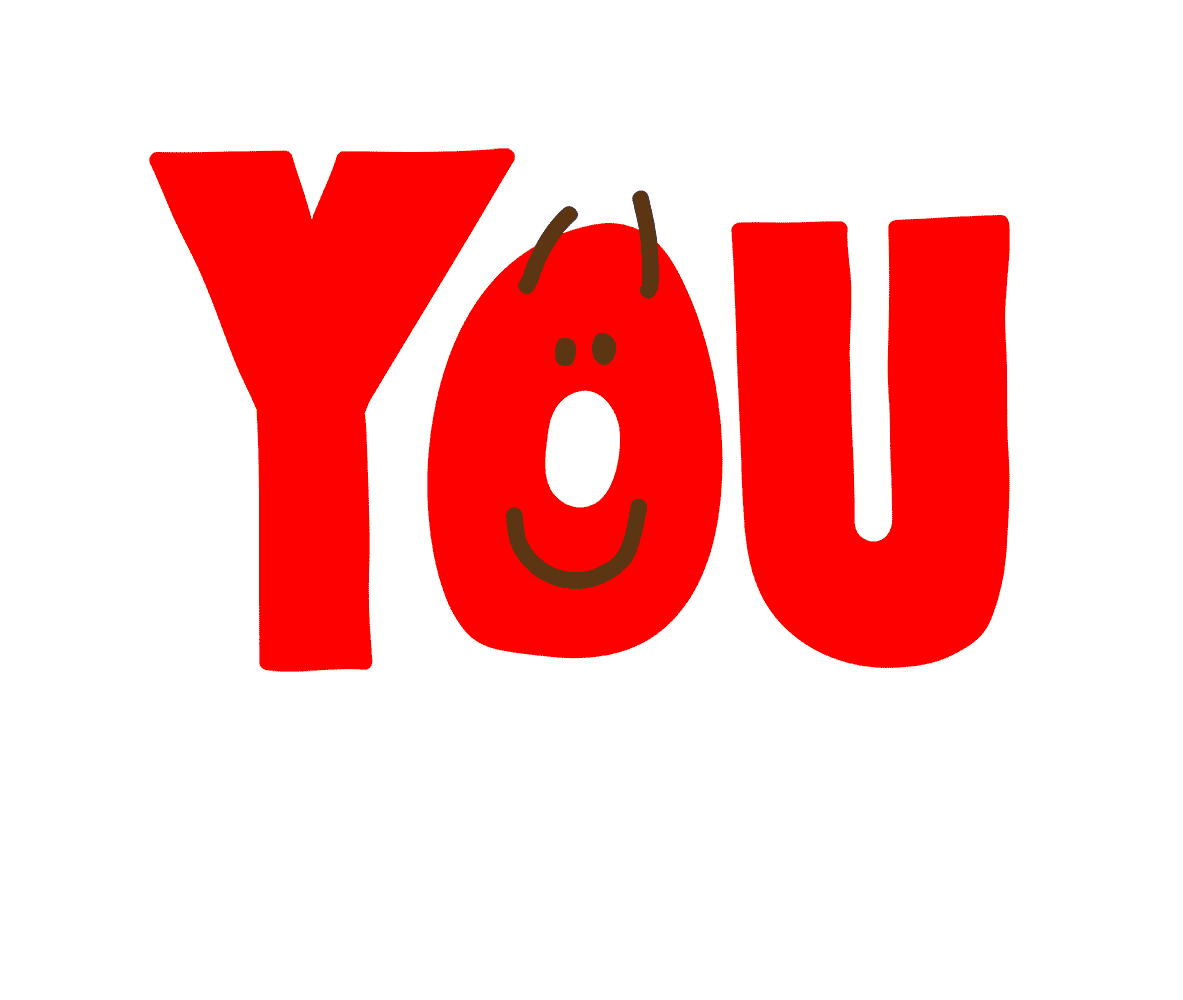 Gratitude is the gift that keeps on giving, and with it, you can find joy.
This new year Dan and I will be continuing the book, Ten-Minute Relaxation, For Mind and Body by Jennie Harding, until the end.
Whenever you are feeling under pressure, ten minutes is all you need to relax totally, using tools that are always with you; your senses.
This book is packed full of wonderfully simple ideas and exercises for using sight, taste, smell, hearing, and touch and that vital sixth sense of intuition to rebalance your energies and bring you back into harmony with the natural world around you.
Identify your favorite sensory relaxation solutions and combat that stress!
Per Dan and my experience this is another component in keeping ourselves healthy, meditation.
By using your five senses, you can learn to relax in just ten minutes.
CHAPTER 2; THE SENSORY JOURNEY; HEARING
SILENCE FOR HEALING/PREPARATION
The easiest posture to adopt for comfort is to sit on a dining chair with a firm back to support you.
If you lie down, you will probably fall asleep, and it is not easy to relax, while sitting cross-legged on the floor.
This is an eastern meditation posture, which can be tricky to maintain if you are not used to it.
Wear loose, comfortable clothes and put a warm shawl around your shoulders, when you sit still you can feel cold.
If you wish, you can light a candle; this helps to create a warm focus in the room.
Tomorrow, SILENT CONTEMPLATION I / TEN-MINUTE EXERCISE
As Dan and I start a new year; we will be posting daily 365 morning meditations for joyful days all year long.
The book is SUNRISE GRATITUDE by Emily Silva.
January 18th
THE REST YOU JUST HAD PREPARED YOU, for today.
Our bodies are intelligent and know when to sleep and when to wake up.
It is amazing that we walk around with such inherent intelligence as our bodies do the work to regulate and propel us forward.
Be thankful for the body you have and for the systems that guide our sleep, digestion, movement, and feelings.
It is a blessing.
Do something to show your body appreciation today.
You deserve to treat yourself with care.
The PHRASE TO REMEMBER; Health is Wealth.
We stand by this and continue to do daily; walk, meditation, and Qigong.
If you would like to follow with us; hash tag words #walk, #meditation #Qigong on the right of the main blog page.
Until Thursday, never forget yesterday, but always live for today
because you never know what life can bring or take away.